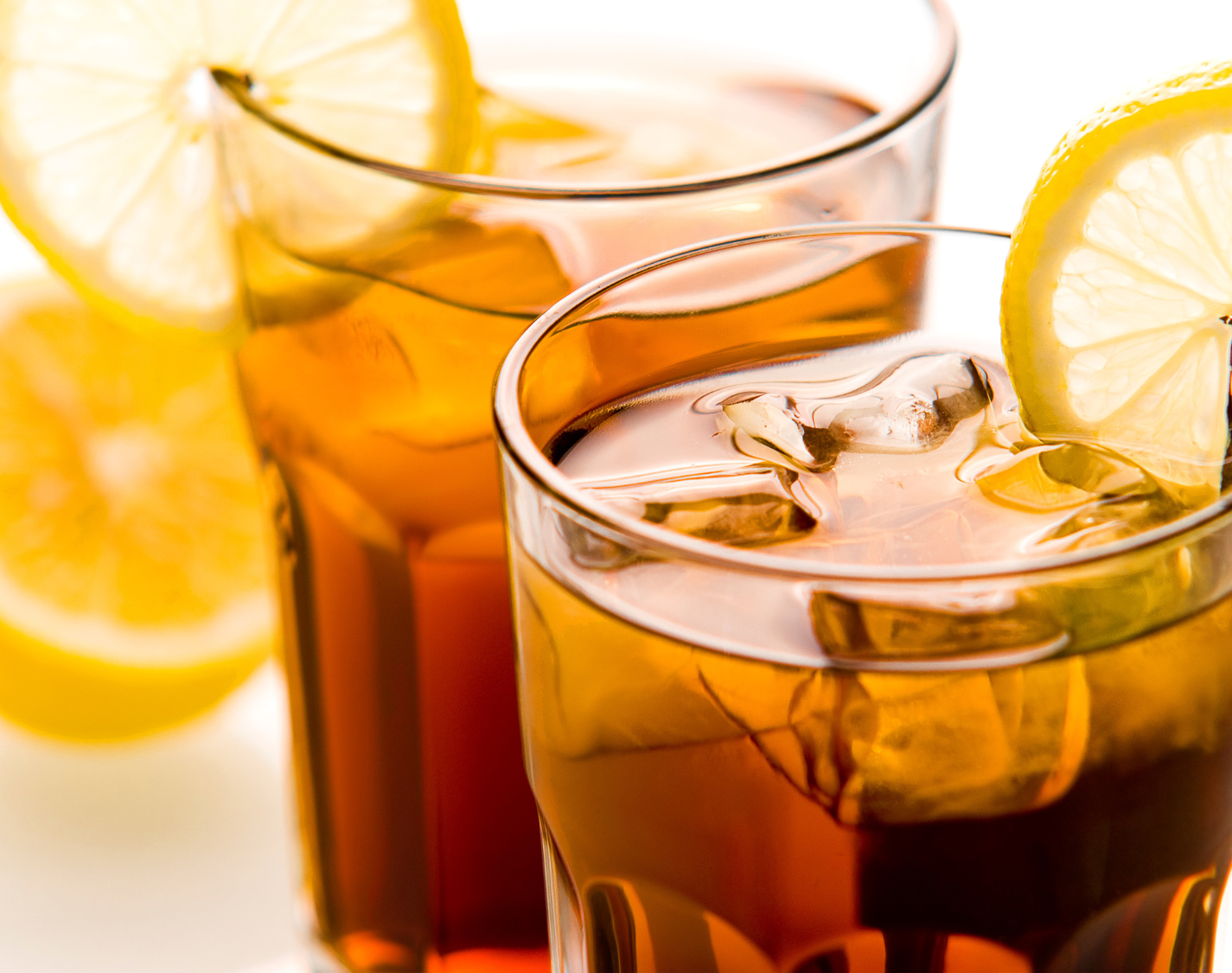 When the sun dips below the horizon and the day mellows into evening, there's an innate yearning for a beverage that not only quenches your thirst but also elevates your senses. This is where the art of crafting refreshing iced tea cocktails steps in—a fusion of flavors that marries the timeless charm of iced tea with the vivaciousness of cocktails. Picture yourself lounging on a comfortable chair, the gentle breeze playing with your hair, and a carefully crafted iced tea cocktail in your hand—pure bliss. The Symphony of Taste and Aroma Crafting a truly sublime iced tea cocktail is a...
---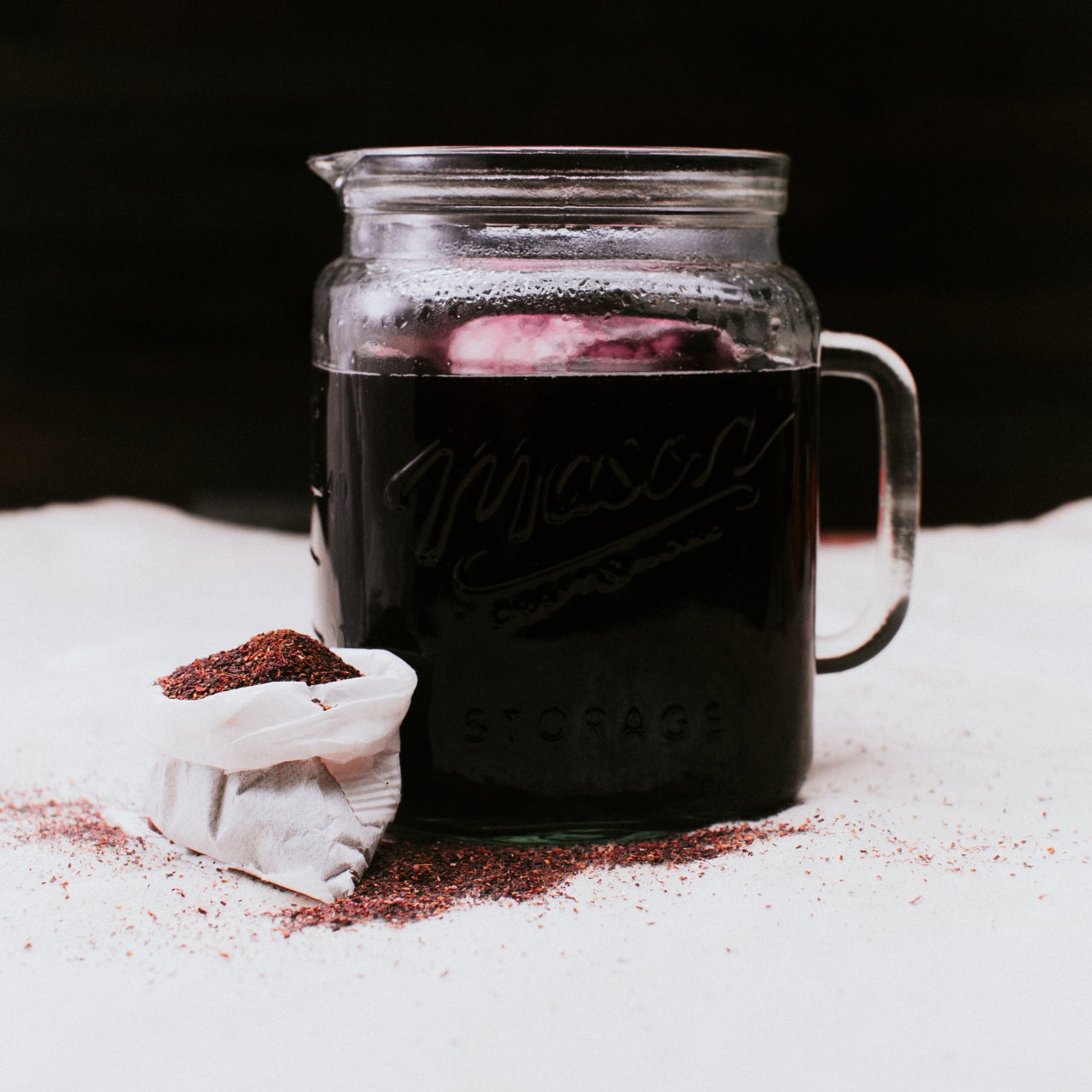 Hibiscus tea is delicious, but also provides a lot of health benefits.
---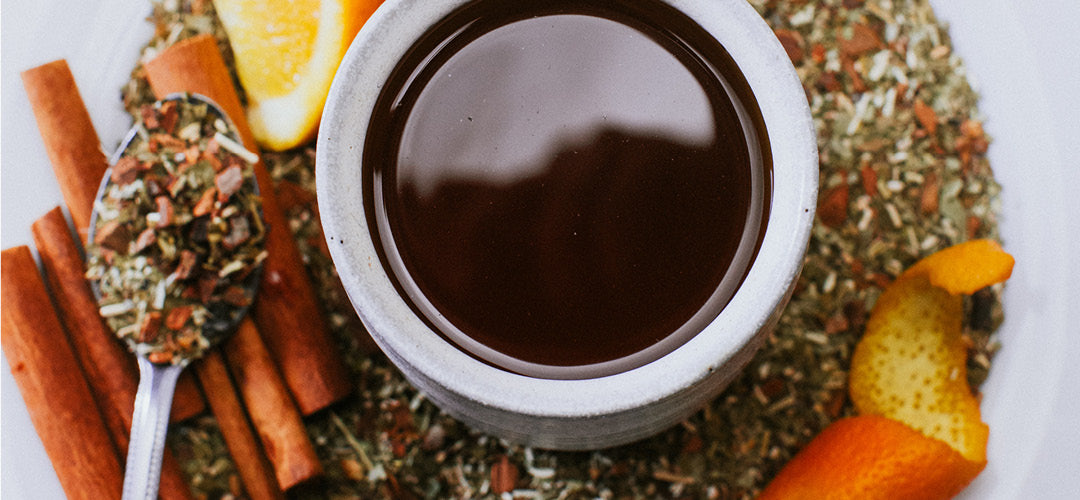 We've always noted that the best tasting teas come from organic ingredients. But there's a lot of factors that go into our tea sourcing selections.